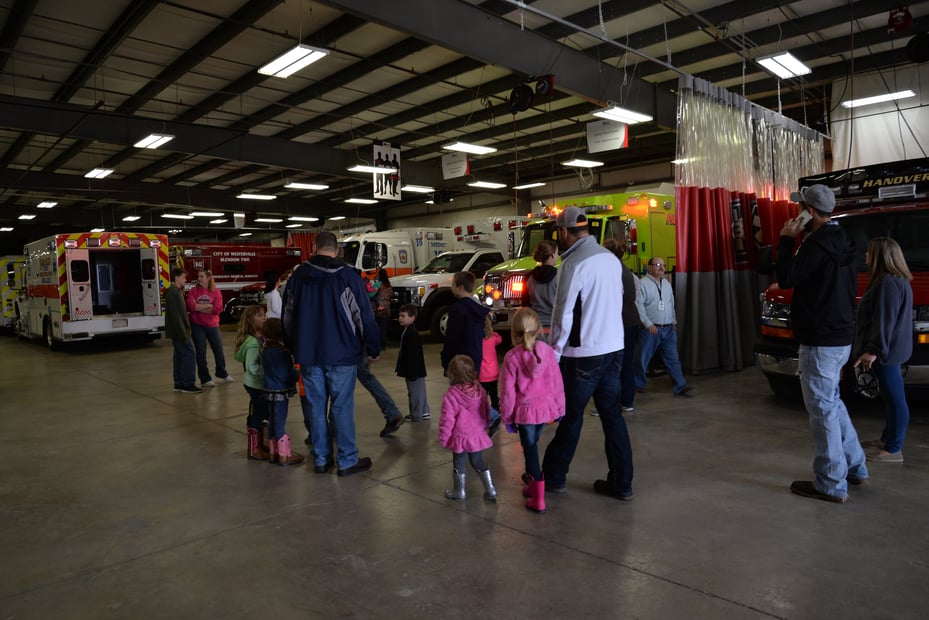 View the full album of pictures on our Facebook page here.
On May 6th, we hosted an Open House in honor of our 45th anniversary. We had around 250 people attend, which included members of our community, customers from out of town, and many of our employees and their family members. The event was held from 10:00 am to 11:00 am and included both facilities located on Production Drive.
That evening, we moved to the Van Wert County Fairgrounds for a celebration dinner. Employees and their significant others joined us for good food, awesome giveaways, and live entertainment. All departments were encouraged to make baskets for door prizes. We had some wonderful donations from our vendor network as well, which included Brown & Brown, Aflac, SYM, Cintas, McKanna Consulting, Vanner, Kussmaul Electronics, Pro Air, Hoseline, Whelen, Liquid Spring, Chemline, Axalta Coating, and Alro Steel.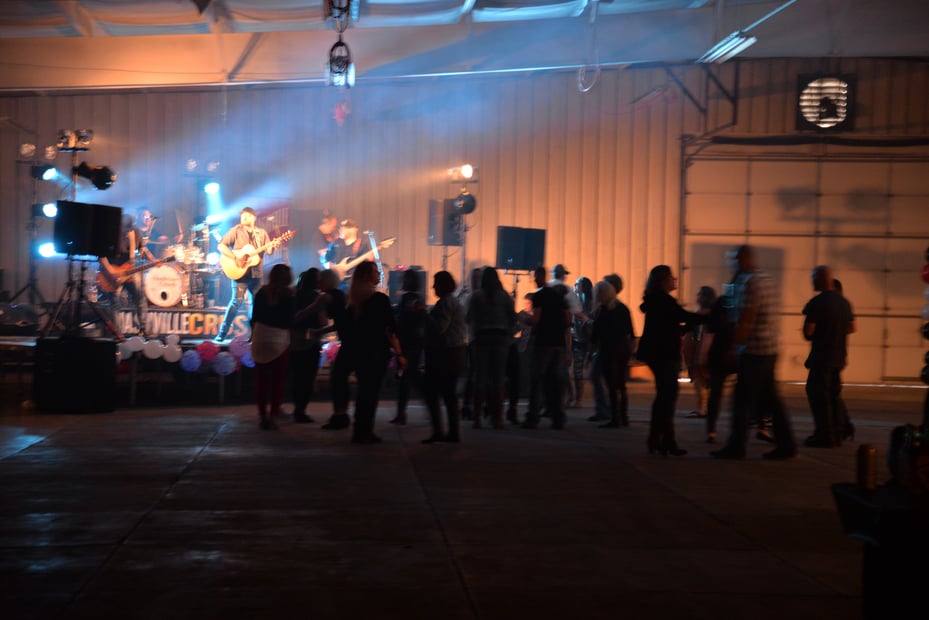 The band, Nashville Crush, performed. From Lima, Ohio – a short drive from Van Wert – the group's style is a mix of Country and Rock music. They have made a name for themselves locally as one of the best live bands around, and we were so excited to have them perform at our event! Overall, it was a great way to celebrate 45 years in business… and we look forward to many more with our Braun "family."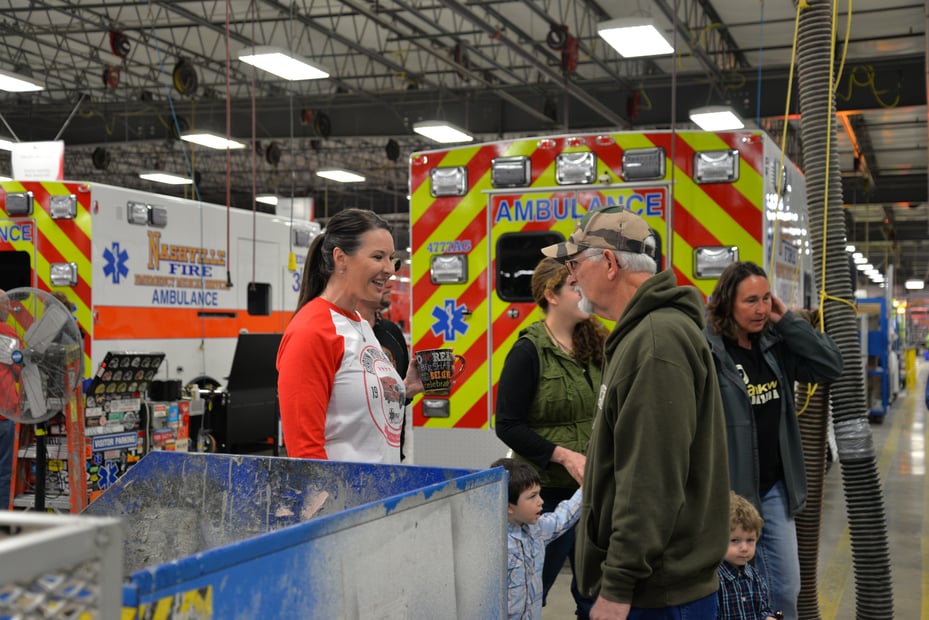 "We took time to pause and celebrate our company's 45th anniversary of producing premium ambulances with our employees and community," says Braun's President, Kim Bruan. "Our team of employees have a tremendous passion for serving this industry and producing high-quality vehicles that make a difference across the nation. We are excited to continue the tradition long into the future."