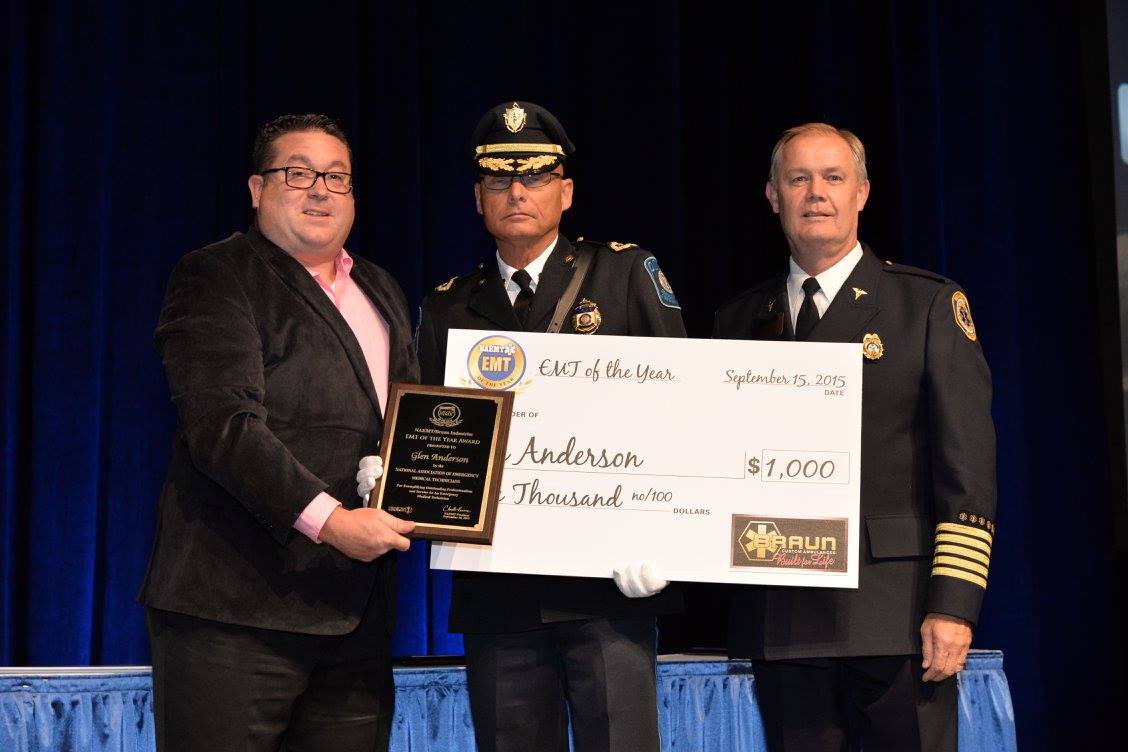 Tagged for: About Braun Industries, awards, Awards, Bridgewater State University, ems world, EMT, EMT of the Year, Events, Glen Anderson, naemt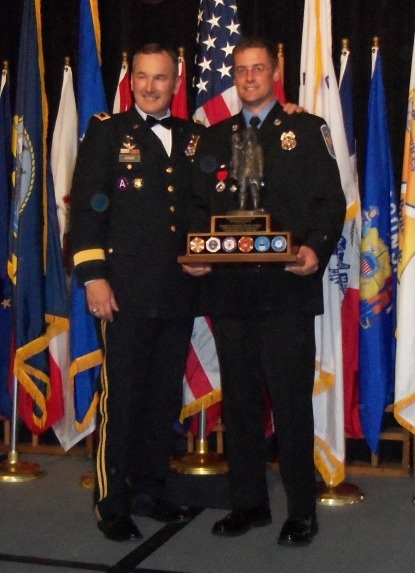 The Braun ambulance dealer network is made up of wonderful companies across the country who are dedicated to making the EMS industry the best it can be. They work hard to empower the individuals who serve in it by offering the best in equipment and...
Read More
Tagged for: awards, Awards, Braun Ambulance Dealers, Keystone Emergency Vehicles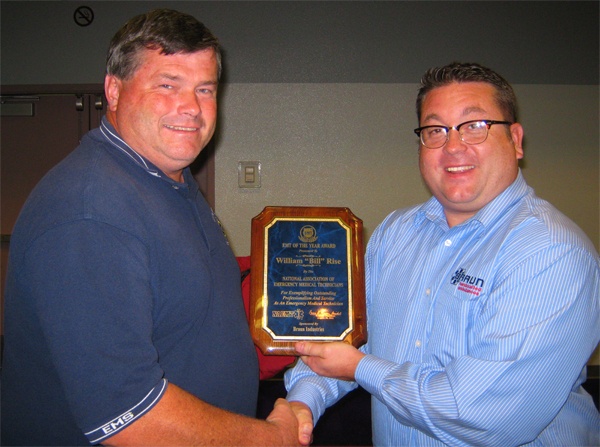 As part of the National EMS Awards Program, Braun Industries recently sponsored the NAEMT (National Association of Emergency Medical Technicians) EMT of the Year Award. On August 30, 2011, the award was given to William "Bill" Rise of Milbank, South...
Read More
Tagged for: awards, ems world, Events, naemt, sponsorships