The culture at Braun Industries is a unique one. Spend any time at our facility and you will see a caring staff of dedicated employees that take pride in what they do. That caring nature extends far beyond building the Braun name and helping their local community. They recently stepped up to aid survivors of Superstorm Sandy.
Headed by Penny Richardson and Troy Miller, Braun Industries held an internal fundraiser last month for Hurricane Sandy victims. Lasting a week, employees pitched in to raise $400 in cash, and collected blankets and clothing to donate as well. The $400 was used to purchase a pallet of food supplies.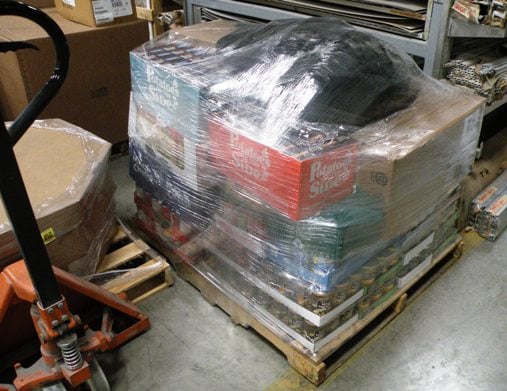 Braun is teaming up with AmeriCorps to help distribute these donations in Nassau County, New York. Nassau County includes Long Island, an area deeply affected by the hurricane. One of Braun Industries long standing customers, Nassau County Police Department, put Braun in touch with AmeriCorps.
Established in 1994 under The Corporation for National and Community Service, the AmeriCorps programs were designed to create service opportunities for Americans at the local, state and national level. The Corporation for National and Community Service is partnering with FEMA and The National Voluntary Organizations Active in Disaster to provide coordinated multi-agency response efforts to those affected by Superstorm Sandy.
Through the generosity of Conway, Braun shipped out the donations free of charge on November 29th. They will be dispersed as needed by volunteers on the ground throughout Nassau County.
We are so appreciative and proud of our employees, and everyone else who stepped up to provide aid during this disaster. Working with first response organizations around the country, we are always amazed to see what an impact you make and just how far above and beyond you go when you're help is needed most. Thank you.