Braun's Express Plus Type I Ambulance is the best little "bus" in the business, offering a fully customizable unit with our standard features to ensure you have the safest type I ambulance on the road.
The Express Plus Type I ambulance can be built on a Ford F350 or Ram 4500 chassis and includes Braun's standard features such as all aluminum welded interior cabinets with rounded corners, high performance heat/ac system, extensive interior and exterior storage, and spray foam insulation. This Type I ambulance module offers 72-inches of headroom, Braun's SolidBody ™ Construction, EZ Glide™ sliding door, and complete customization – if there's feature you want, we'll make it happen!
The Express Plus Type I ambulance module starts out on a F350 with leaf springs, but as the customer customizes their unit(s), they can choose to move up to a F450 and add LiquidSpring suspension; the multi-chassis platform allows this type I ambulance to serve as a blank sheet for customers. The customer can choose a heavier-duty chassis or features like Braun's MasterTech FleetConnect™, while taking advantage of a smaller type I ambulance module that is sure to fit in smaller spaces (including smaller bays.)
This type I ambulance is an ideal fit for both private and municipal departments who are looking for a unit with a lower price point without missing out on any of the innovations from Braun.
Express Plus Type I Ambulances
Here are some examples from real customers that have purchased an Express Plus Type I Ambulance: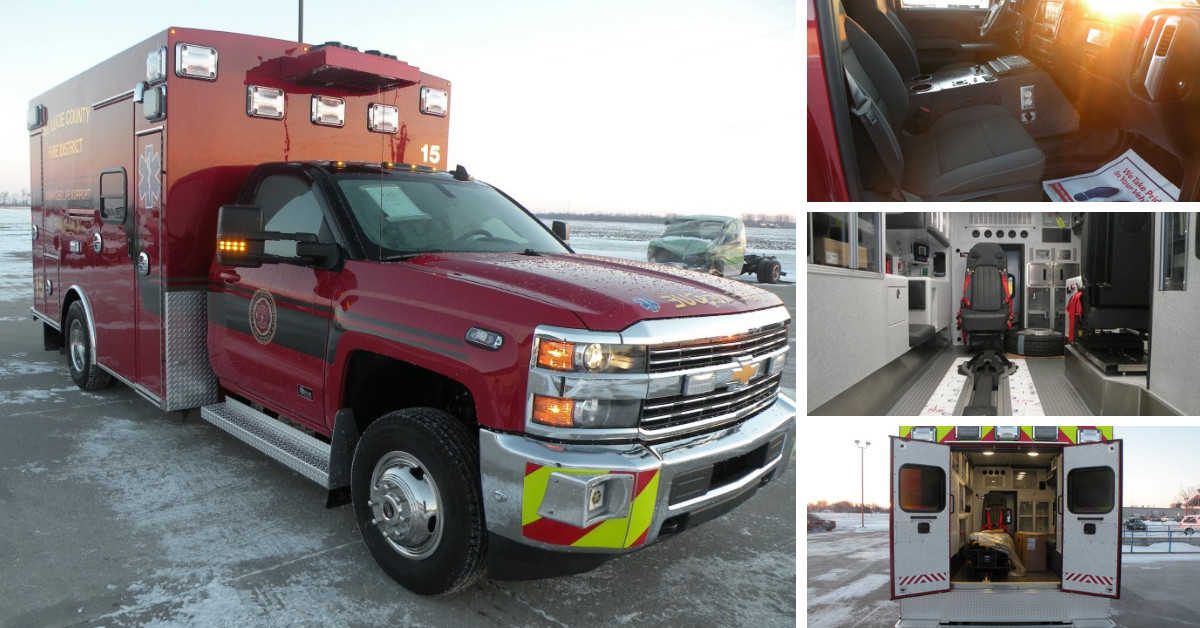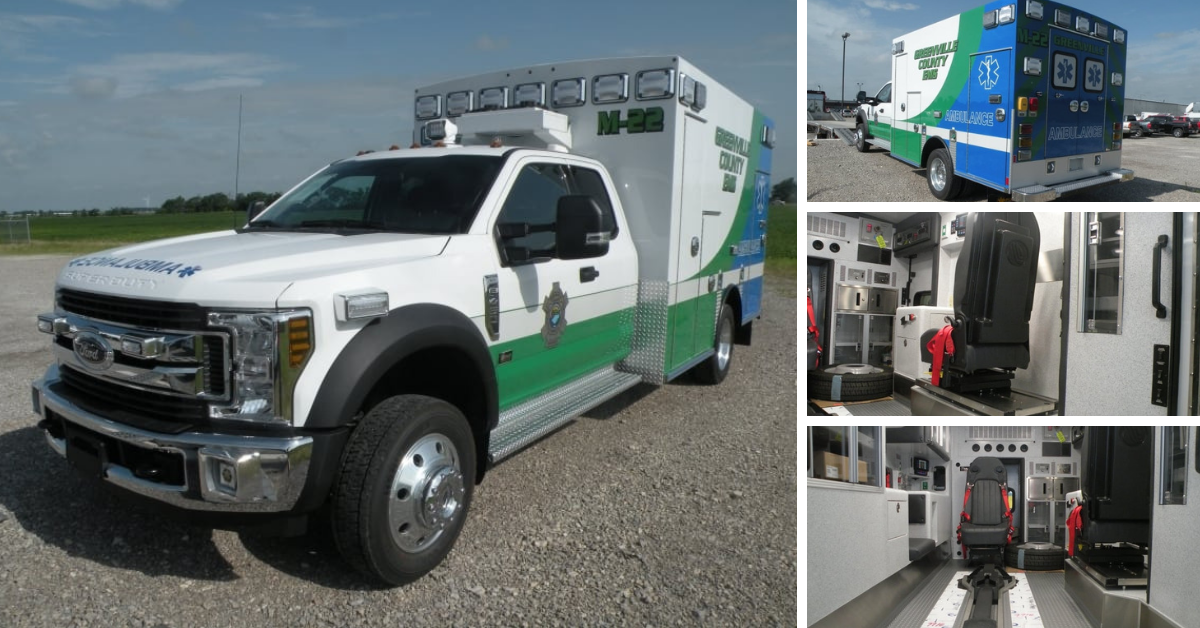 This Type I ambulance is versatile and can be configured to meet a department's specific needs and budget.
F
or additional information on the Express Plus Type I ambulance and its configurations, please
contact us
!